You shop. You earn. You choose. It's that simple.
Did you know that you can earn rewards for making everyday purchases? Your Pathfinder Bank Visa® debit card offers a valuable rewards program provided at no cost to you. Available to both Personal and Business debit cardholders.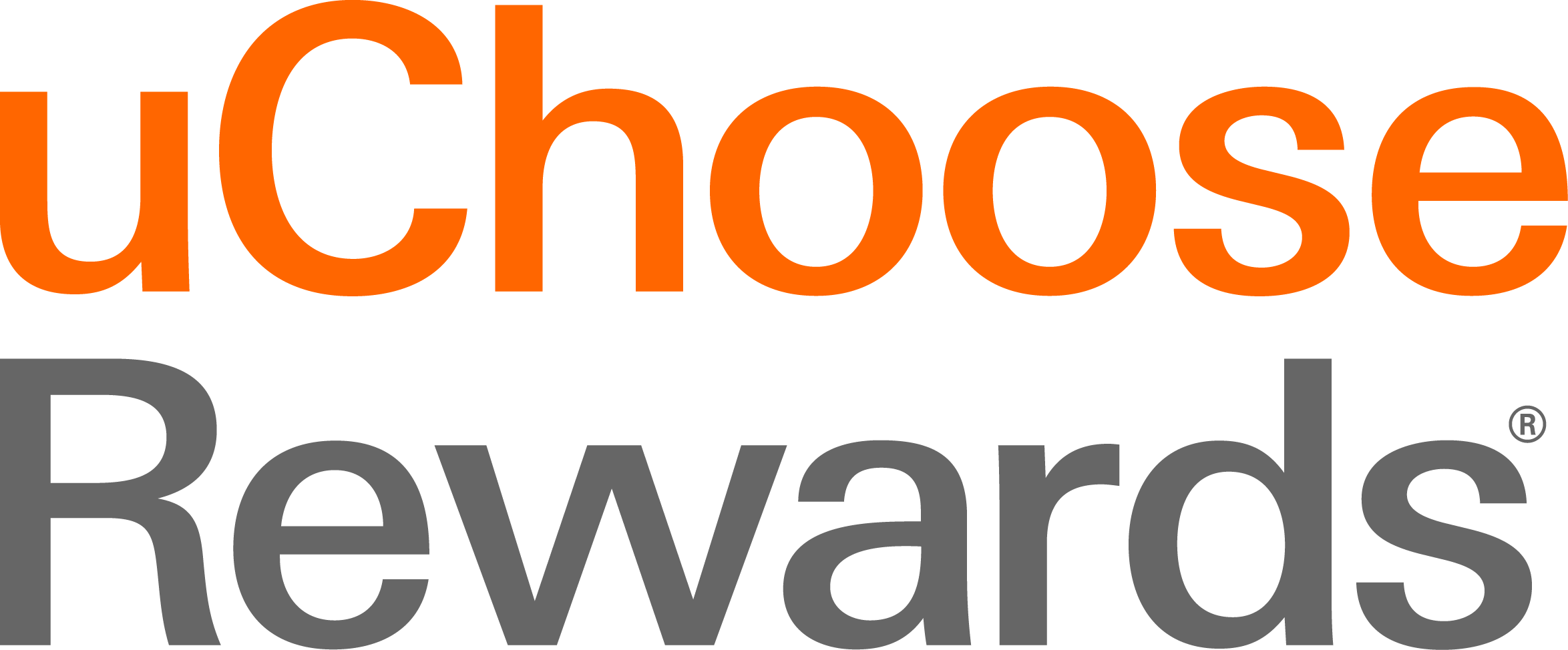 Shop


With uChoose Rewards, just shop as you normally would and watch the rewards add up.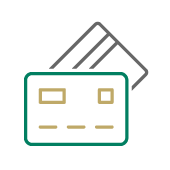 Earn Points


In addition to every day purchases, earn even more points on special offers from thousands of merchants.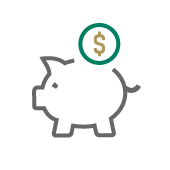 Enjoy Your Rewards


Watch your points add up. Them redeem them for exciting rewards!
Details
Register your card today to start earning points - It's easy. Here's how:
Visit uChooseRewards.com.
Follow the on-screen prompts to register your card.
Once you're registered, visit uChooseRewards.com anytime to track and redeem your points for a wide array of merchandise, travel experiences and activities, event tickets, merchant gift cards and more!
How do I earn points?
Earn 1 point for every $2 in signature-based purchases
Earn additional points at participating in-store and online retailers
Plus, you can earn even more points when you shop at participating retailers. Choose to shop in-store at national or local retailers or online through www.uchooserewards.com. When shopping in-store, select credit and sign for your purchases.
Please note: You must first activate your Pathfinder Bank Visa® debit card and set your 4-digit PIN.
If you don't have a debit card yet, open a checking account in just minutes to receive yours.
uChoose Rewards is a registered trademark of Fiserv, Inc.