Routing Number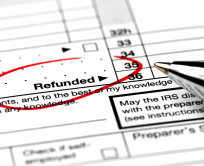 For personal and business customers, the routing number of Pathfinder Bank is 221370894.
For municipalities, school districts, and special units of government that have municipal accounts with Pathfinder Commercial Bank, the routing number is 021313734.
You can also find the routing number listed on your checks, next to your account number. If you have any other questions, please contact us online or call or visit any of our locations.