Business Credit Cards
Pathfinder Bank offers two Visa® credit cards exclusively for businesses.
Select the program that best fits your model, an even lower APR or the rewards option. Either way there's no annual fee and you gain powerful reporting tools to save your business time.
See your local bank representative to apply for the card.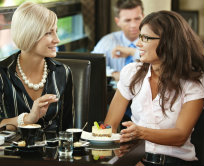 Summary

Online account access provides the quickest and easiest way to:

No annual fee

Low, competitive rates

Worldwide acceptance

Itemized monthly reports

Simplifies expense tracking

Easy record of tax-deductible expenses

Travel accident insurance

Maximum Rewards card available

Existing cardholders log into your account here.